We make hiring feel effortless.
Expert, flexible, on-demand in house talent teams, proven to make it easier, faster and more cost-effective to secure and retain talent. No matter the size or scale of your business.
Trusted by innovative brands.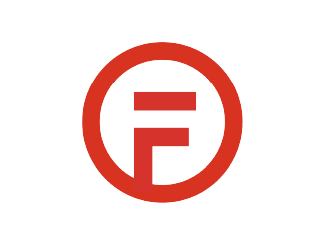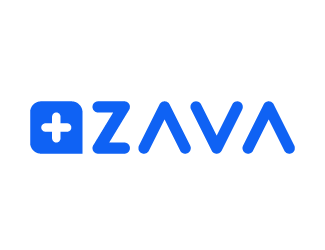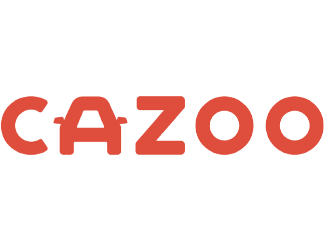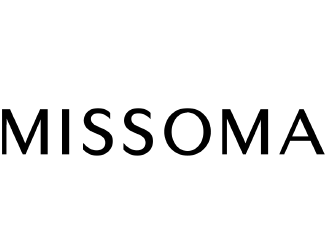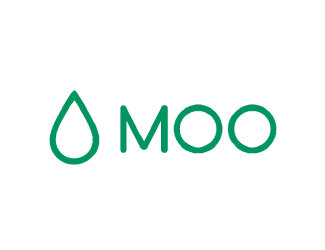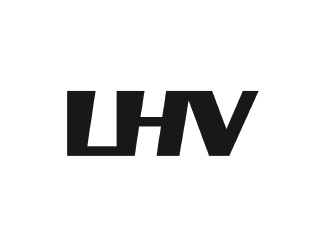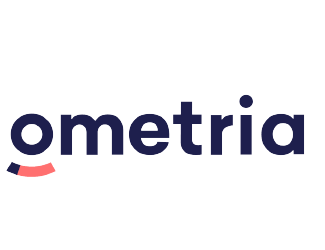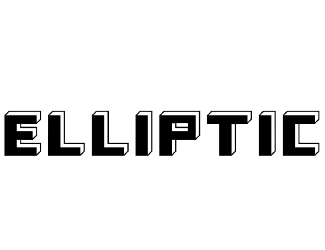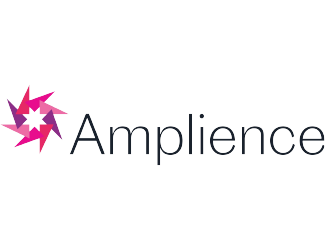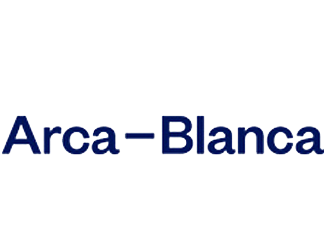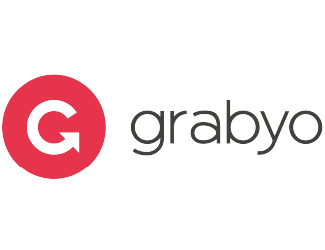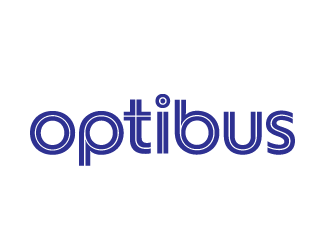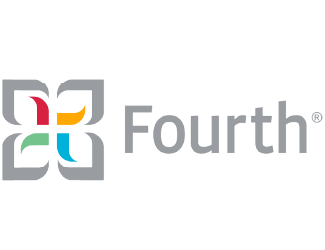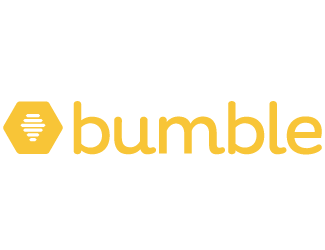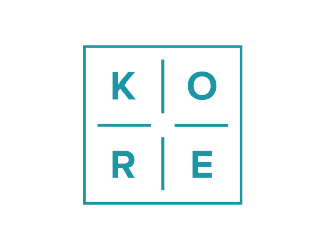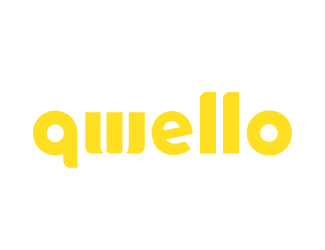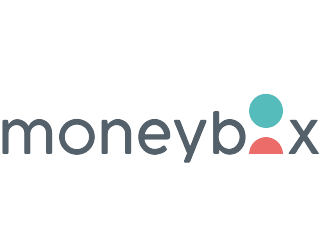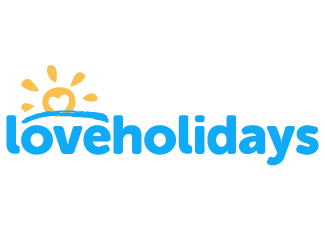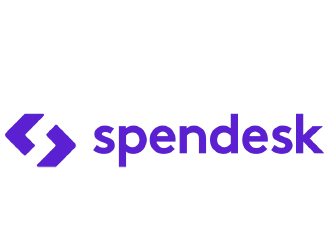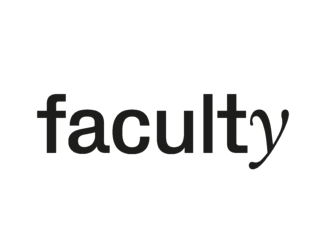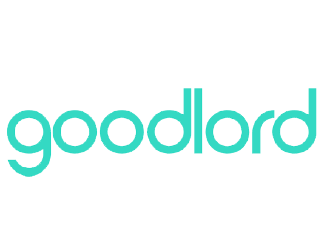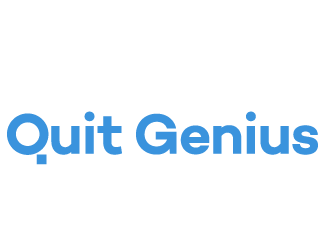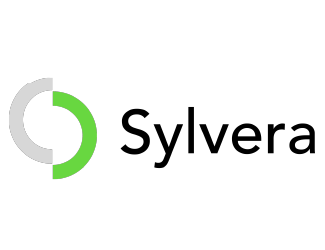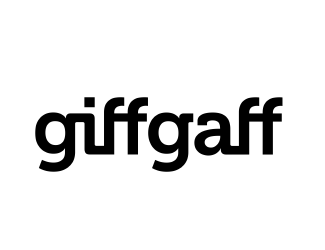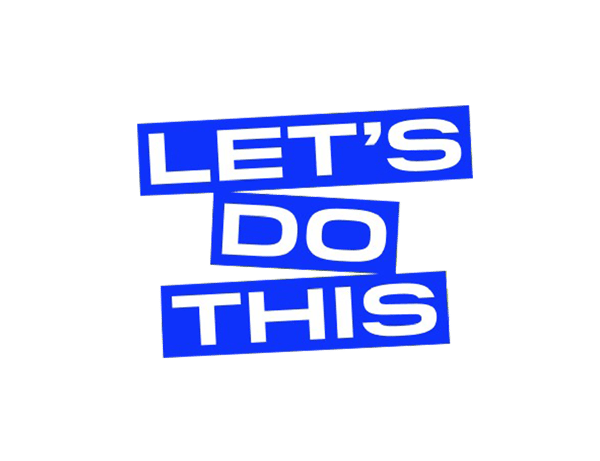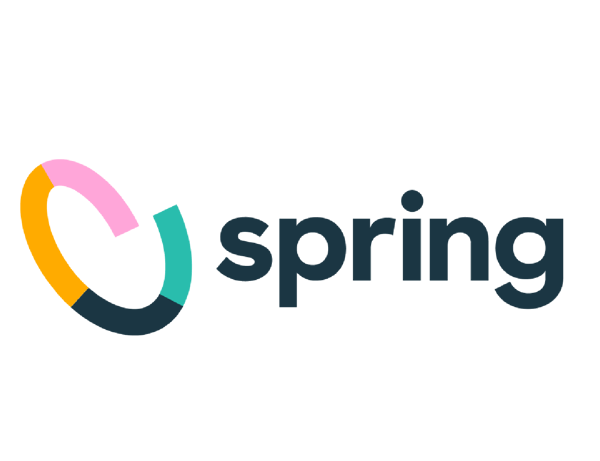 OUR MISSION
How we're disrupting the world of talent consulting.
We provide a tailored, on-demand talent solution; perfectly suited for an ever-evolving market. We give our innovative, pioneering customers the flexibility and agility to scale as they thrive. Partnering with us makes recruitment feel effortless.
Impact where it matters.
Our experience scaling ~100 venture backed businesses means we understand the hiring challenges you face and how to overcome them.
Case study
Scaling Europe's fastest tech unicorn.
Cazoo looked to Talent Point to fuel the rapid expansion of their technology team post Series C investment of £300m.
CONTACT US
Let's talk about scaling your team.
Reach out to one of our talent experts to find out how we can help your team grow quickly and efficiently.
Address: 15 Bermondsey Square, Bermondsey, London SE1 3UN
Phone: 0203 011 1501
Email: info@talentpoint.co