Trusted by innovative brands.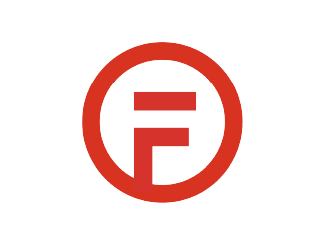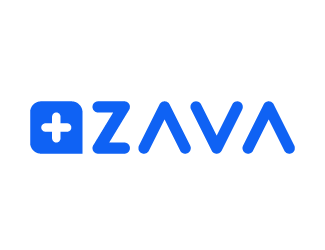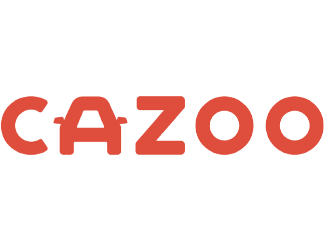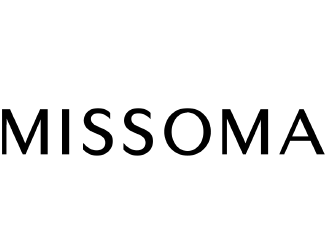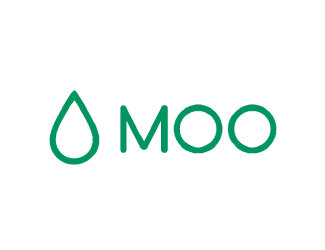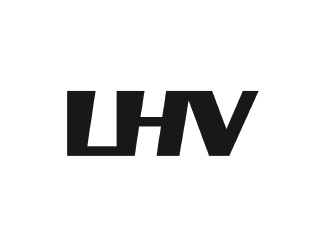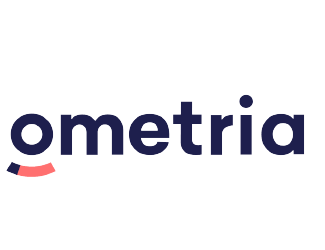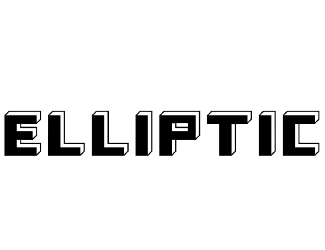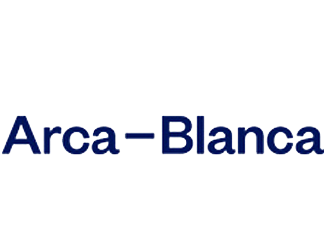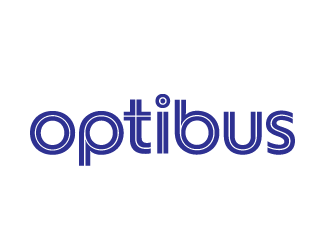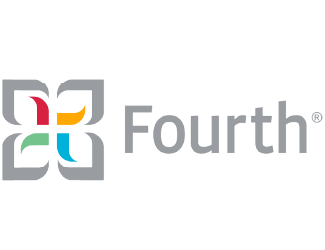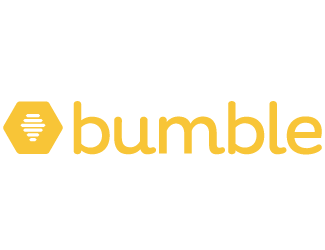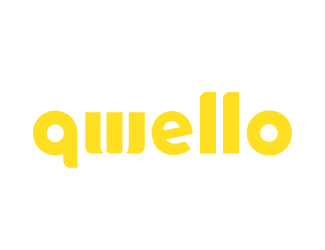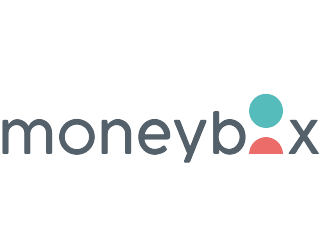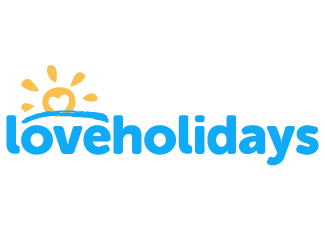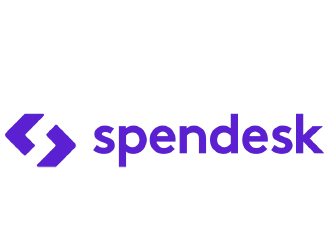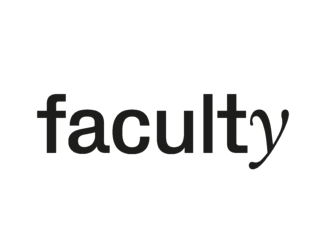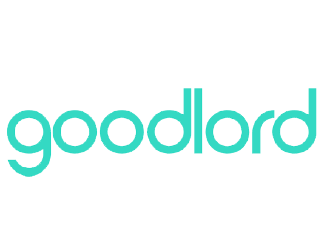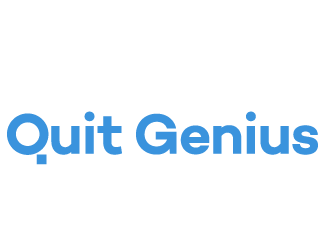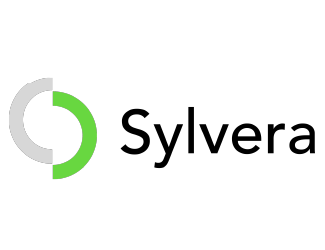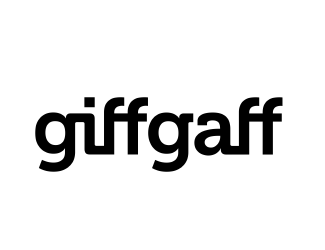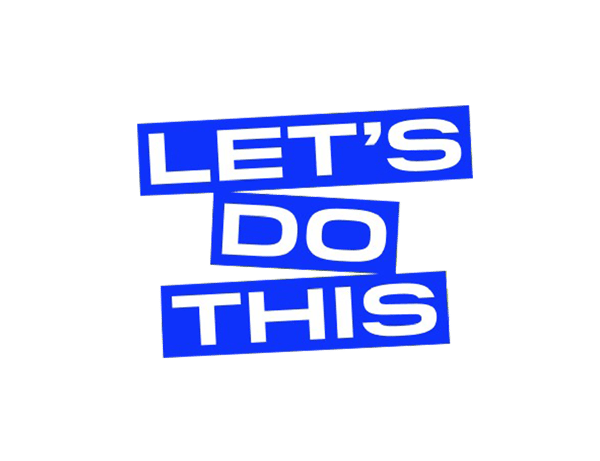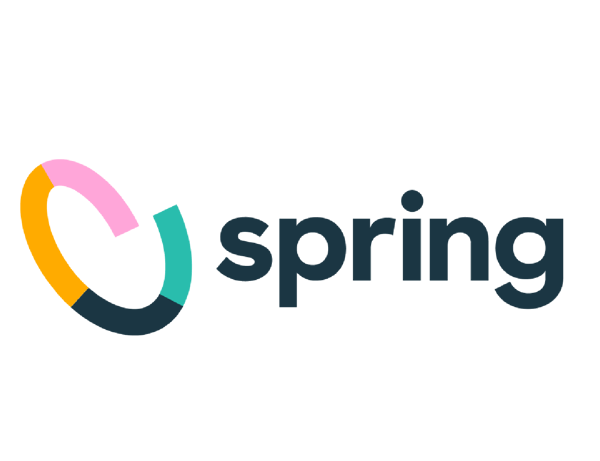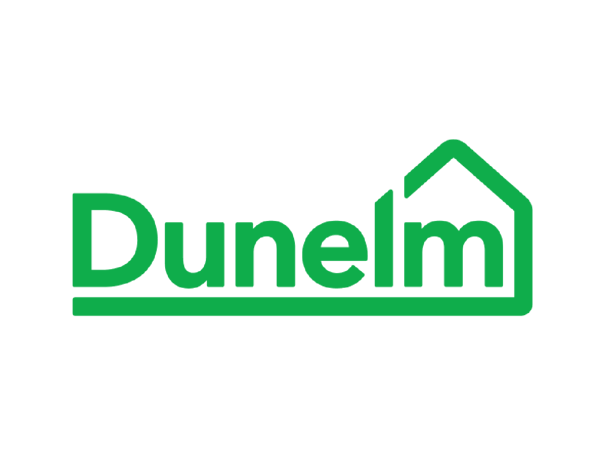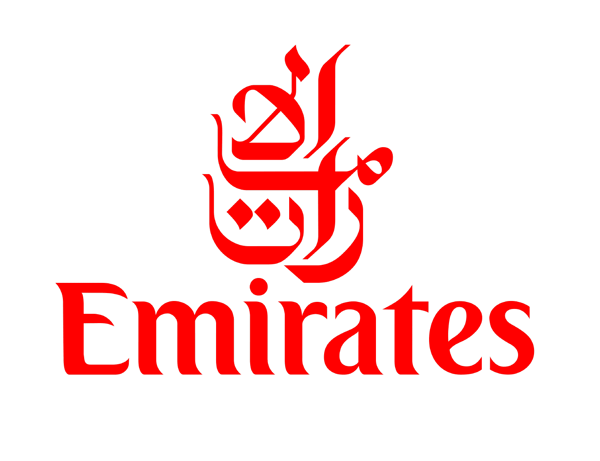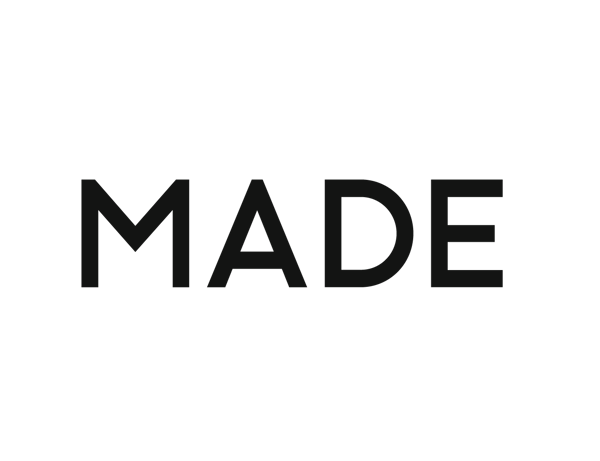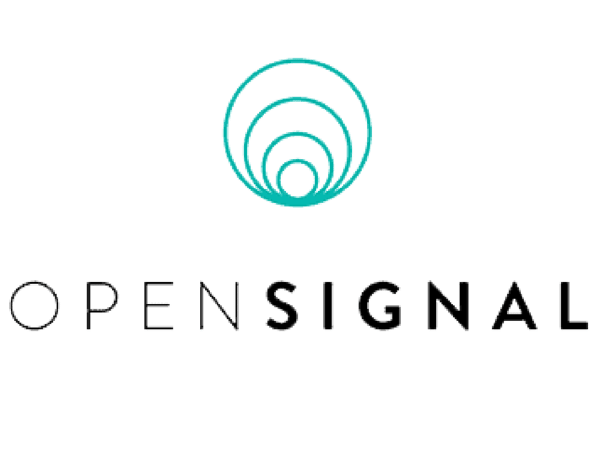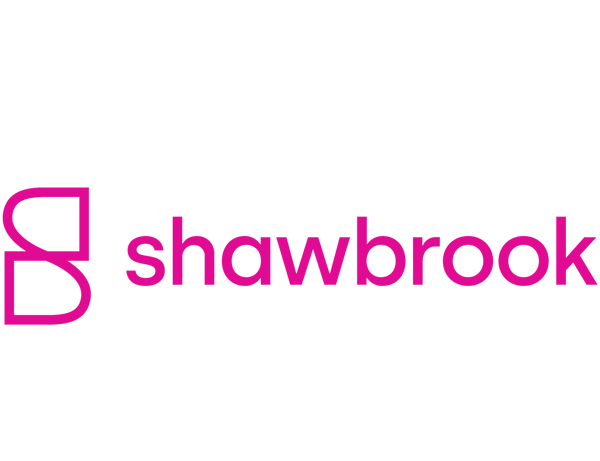 Our impact.
Since 2014, we have successfully scaled over 150 venture backed businesses, ranging from Seed Funding to Private Equity and IPO. We therefore understand your hiring challenges and how to design a solution that delivers the right results.
OUR MISSION
We partner with purpose led businesses, to accelerate the build of world-class Talent Acquisition functions
Purpose-led: Companies that are making a positive impact in the world
Accelerate: We build it faster than any other solution
World class Talent Acquisition function: Implement a best-practice structure that enables companies to achieve their growth/scaling goals now and in the future
CONTACT US
Let's talk about scaling your team.
Reach out to one of our talent experts to find out how we can help your team grow quickly and efficiently.
Address: 15 Bermondsey Square, Bermondsey, London SE1 3UN
Phone: 0203 011 1501
Email: info@talentpoint.co