Talent Point are

We're a best practice talent acquisition consultancy that sits behind some of the fastest growing businesses in the world.
One team, solving all your
talent problems.
Talent Point are an embedded talent consultancy, we directly solve hiring challenges of all shapes and sizes. No two customers are the same and neither are our outputs. The quality and flexibility of our service allows us to support your business in whatever capacity is needed to ensure you get the best possible outcome.
At our heart, we're always consultative first. We have to be. This ensures we get to the core of the problems you're facing and provide you with the most effective solution. From workforce planning and supporting hiring spikes to building an internal function and improving hiring metrics or offshoring and expanding internationally, we have the expertise internally to deliver on time and on budget.
There's a reason we're trusted by leading Private Equity and Venture Capital businesses to grow their portfolio. We're passionate about talent and love what we do; we'll always get you the right outcome.
Flexible solutions,
tailored for you.
Whilst it's true that "one-size-fits-all" approaches don't work, there are common challenges faced by People and Talent functions across the globe. Each of our solutions below have been designed specifically to address these. Through our consultation process we always tailor the solution to perfectly fit your needs.
We'll create a team with the right unique blend of skills and experience to ensure our service is delivered to the highest possible standard. Once done, we're always on hand for further support.
TOUCH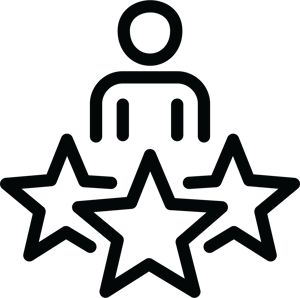 Talent as a Service
Talent as a Service
Gain access to exceptional talent across Europe, North America, and Latin America.
Grow your business
TOUCH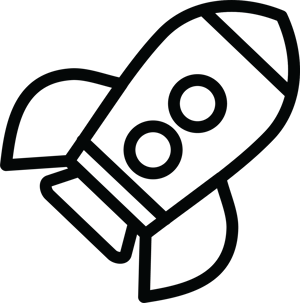 International Growth
International Growth
Gain access to exceptional talent across Europe, North America, and Latin America.
I want to grow
TOUCH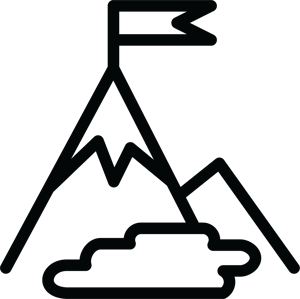 TA Leadership Development
TA Leadership Development
Learn to lead. We'll help you create an effective TA function, teaching your future leaders how to manage a high-performing recruitment team.
Elevate your team
TOUCH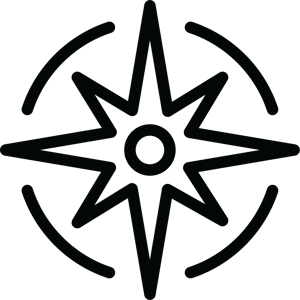 TA Strategy and Roadmap
TA Strategy and Roadmap
Ensure you hit both your short and long-term growth goals, on time and on budget.
Let's strategise
TOUCH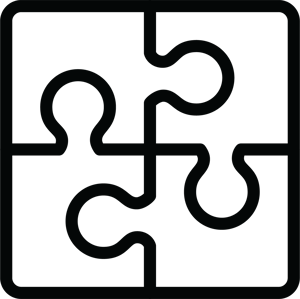 Build Operate Transfer (BOT)
Build Operate Transfer (BOT)
We'll build you a world class Talent Acquisition function before handing the keys back to you, seamlessly.
Transform your business
TOUCH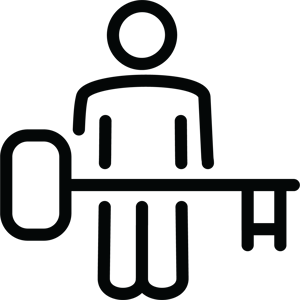 C-Level Executive Search
C-Level Executive Search
Access our engaged communities of experienced C-Level talent to build your business.
Find your next leader
TOUCH
Technology Hubs & Centre of Excellence
Technology Hubs & Centre of Excellence
Through our end-to-end solution, we build high quality teams across Central and Eastern Europe (CCE) and Latin America (LATAM).

​
Increase skills, reduce cost
TOUCH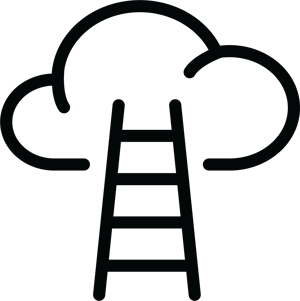 Employer Branding
Employer Branding
Let your brand work for you; increase quality and create larger applicant pools.
Build your brand
"I really like the way [Talent Point] saves a huge amount of time; it actually makes it feasible for us to scale at pace."
"The Talent Point team have been my right-hand for more than a year now. They are dependable, hardworking, and bring us candidates of a very high calibre. I'm excited for our partnership to grow and scale as our company goes on to double in size in 2022."
"
Talent Point have been instrumental in growing the Machine Learning Engineering team at Faculty. They quickly understood our needs, the scope of roles we required and how to find excellent engineers who are capable of client
interactions.
"
"We had a round of investment in 2018 and at the time our tech team pretty much doubled in size. We partnered with Talent Point to ensure that we attracted the best possible to talent to MADE.com and could fulfil those roles as quickly as we could"
Communities
Connect with ambitious, forward-thinking C-suite individuals.
Our Futurist and Real CTO networks are designed to connect exceptional CPO's and CTO's across a range of industries. Members are vetted to ensure everyone benefits from the highest possible standard of direct peer-to-peer support alongside quality events and data & insights.
Find out more and how to register below: