Help us change the way innovative brands hire.
Do you love recruitment? Are you career motivated? Do you crave having access to Learning and Development? Are you a confident individual who oozes authenticity?… Then we'd love to hear from you.
Our Customers.
We give our Talent Partner's the opportunity to partner with some of the most ambitious technology companies in Europe...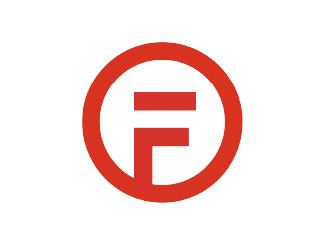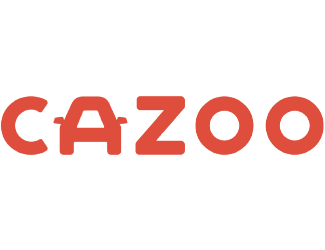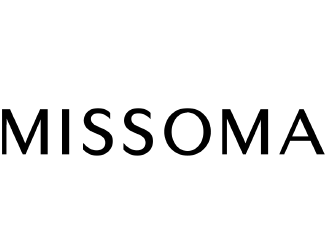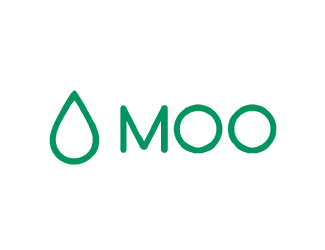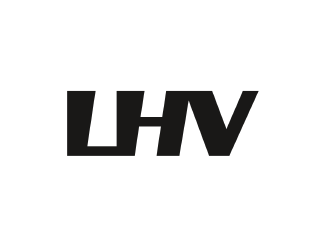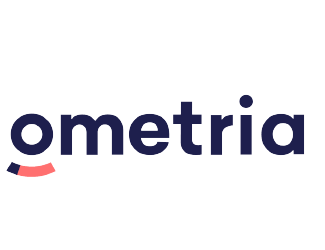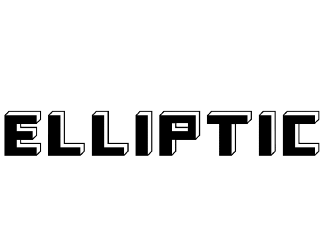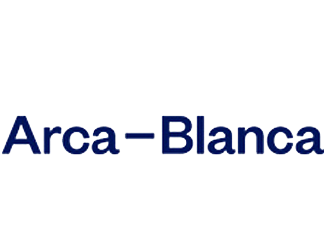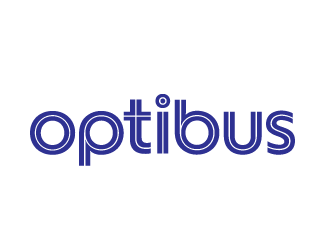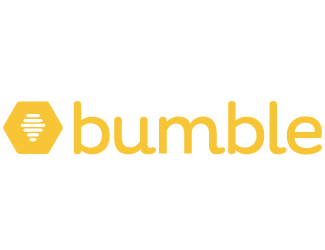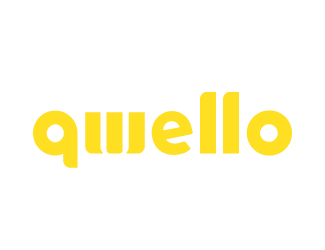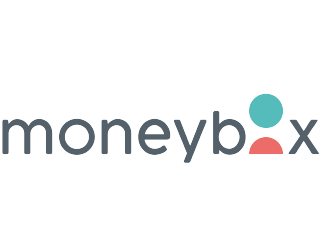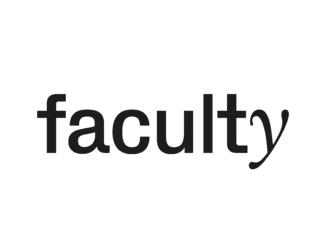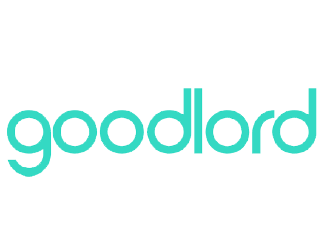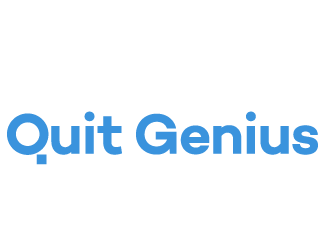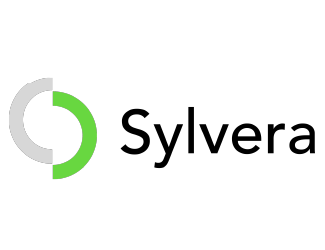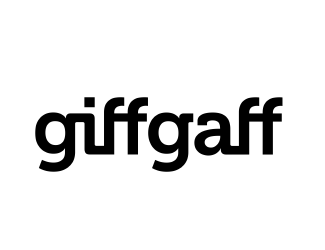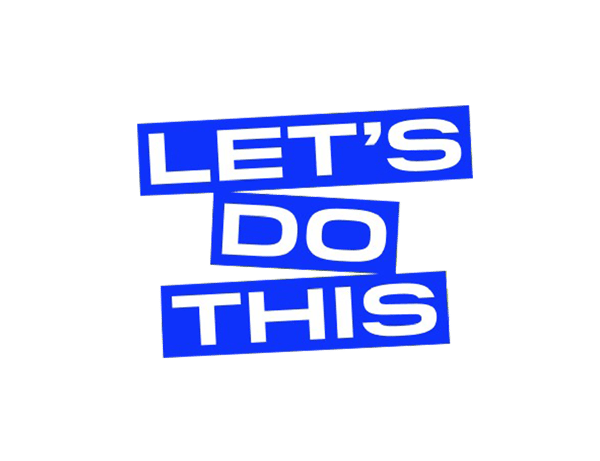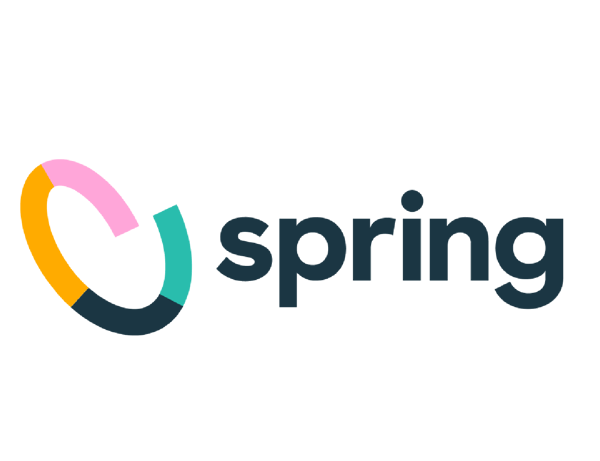 Testimonials.
Want to know more about what working at Talent Point is like? Check out what our team have to say below:
"We are like a close knit family...everyone supports each other. I love this unity at Talent Point, even though we're working remotely. Another great element of our culture is that once you are able to prove yourself and work hard you are very much recognised for this."
"Having worked at Talent Point for a number of years, I continue to see the company growing from strength to strength. Everyone works well together, we are like one big happy family that helps support and guide individuals to reach their full potential."
"It's been so rewarding to get these opportunities and I'm loving every minute! Also, with our ERGs in place, everyone has a voice in the business which helps drive our inclusive, authentic, and feedback-driven culture."
"During my time at Talent Point, I've been given lot's of autonomy and been given opportunities to accelerate my own personal growth. Now that I lead a team of Talent Partners, I spend my time helping others, and doing my best to support them in achieving their goals."
"I love how forward-thinking Talent Point is, there's a great culture here which makes everyone feel welcomed and included. I have complete autonomy over my work, no micromanagement, and the trust to do my job and do it well."
"Since starting at Talent Point, I have been offered countless brilliant opportunities. It is great to work alongside so many great people that are all thriving towards being the best that we can!"
"The development I've experienced here has allowed me to grow in confidence personally and professionally, allowing me to develop the technical knowledge and ability to progress my career from Resourcer to Talent Associate and now Talent Partner."
"Joining Talent Point is genuinely the best career decision I have ever made. I have been given the autonomy and trust to take on projects I have never done before, and execute my own ideas. I get to work in collaborative teams with great people who are full of energy, life, drive and brilliant ideas!"
Your benefits. Your choice.

Overseas Flexible Working Policy.
Enjoy travelling? We do too, that's why our team are able to work up to 4 weeks overseas.

Wellbeing Days.

We understand how important our team's wellbeing is. Therefore, we give everyone 4 days every year to use when they need them to maintain their wellbeing.

Enhanced Parental Packages.
We like to support our team at every stage of life - so we offer 6 months full-pay maternity and/or adoption leave, as well as 1-month full pay Paternity leave.

BEN (flexible benefits).

Everyone is different. Some people want gym membership, others might want Health Insurance. To ensure we are as flexible as possible, we utilise the BEN platform so you can choose where you wish to invest your quarterly allowance.

Spill.

Mental Health is important. We utilise the app Spill to ensure our team have the resources they need to maintain their wellbeing, this includes access to trained therapists and a host of great resources.

Amazing Team Building Socials.
From The Masked Dancer to Art Attack and of course, The Amazing Race! We host a range of amazing and exciting socials that appeal to and include every member of the team. We encourage everyone to get involved and contribute their ideas.
Learning & Development.
We drive a culture of continuous learning across the business. All of our people have access to our industry-leading L&D team and our LMS platform Looop which gives them the skills to develop and progress their careers at Talent Point.

We offer collaborative learning workshops like our breakfast brainstorms and ideas forums. We also give all our managers access to external best-practice leadership training to ensure all our managers are best equipped to support our people.
Our Values.
Embracing what makes us truly Talent Point.
Our values allow us to drive towards our collective goals. From acting as true partners for our customers to supporting each other both professionally and as friends we live our values every day.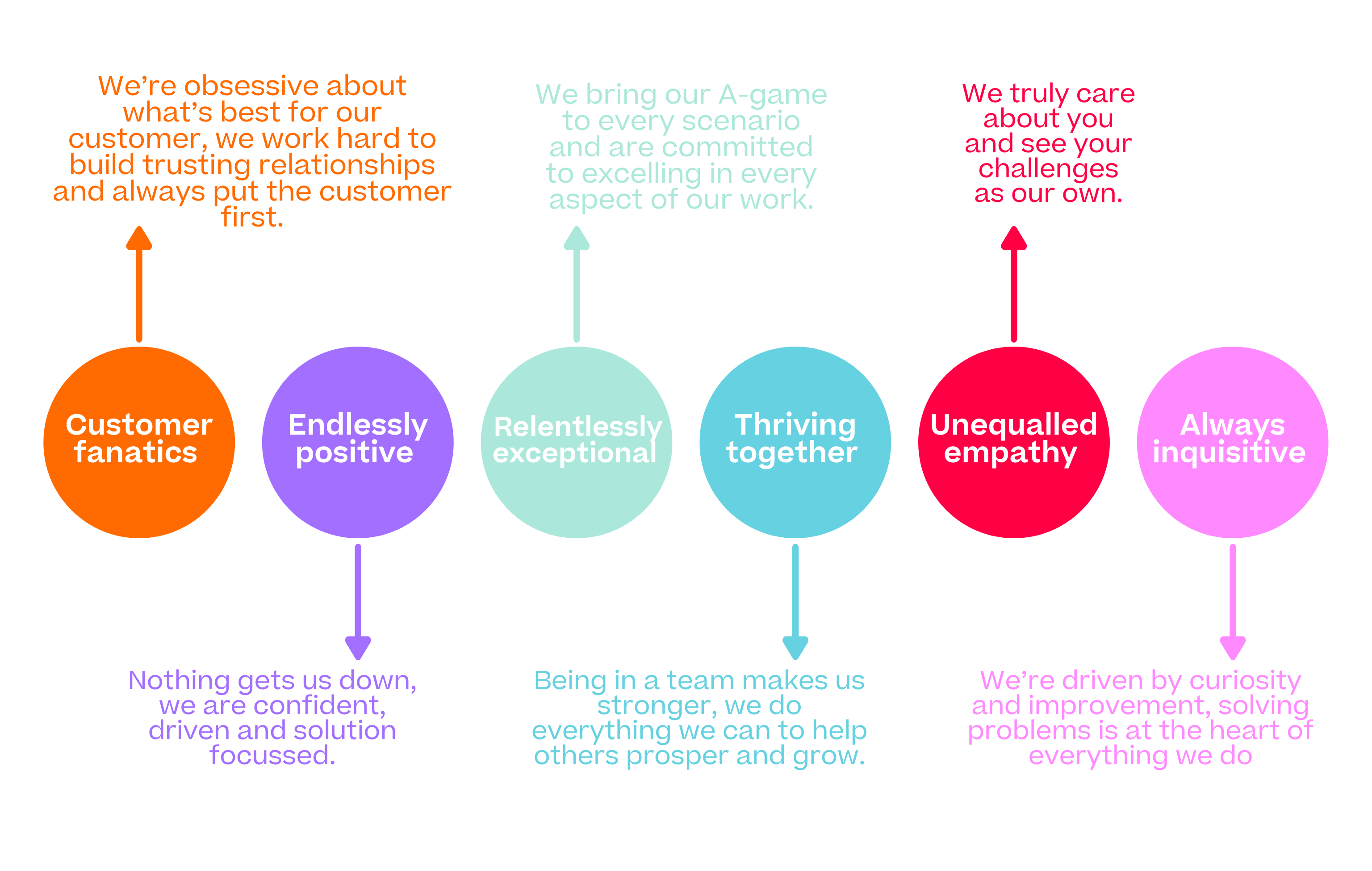 Employee Resource Groups.
Our culture is the key to our success. Our goal is to ensure that no matter how far we scale, we will have an environment where everyone can thrive. To do this - we chose to let our team define the culture through Employee Resource Groups (ERG's), which we encourage every employee to be a part of.
Click on the tabs below to learn more about each ERG. ▼
Diversity, Equality, Inclusion and Belonging
Working at Talent Point
Wellbeing
Accountability
A group who are passionate about ensuring Talent Point are driving the topic of diversity, inclusion, equity and belonging throughout the business. They are responsible for educating our people through great lunch and learns, knowledge sharing and content creation. This group is open to anyone who wants to be involved and has ideas about how to ensure DEIB is at the forefront of Talent Point as we grow.
A group that is passionate about making your career at Talent Point the very best experience it can be. They use their voice to suggest ideas for office activities, benefits and socials.
The Wellbeing ERG's focus is to drive company wellbeing through creating initiatives, resources and socials. Examples include yoga and spin sessions, company sports days, the implementation of Spill and more mental health first aiders trained.
It is important for us as a fast-growing company that all employees have a safe space to air any suggestions, improvements, or concerns to the Senior Leadership Team. This feedback is instrumental in shaping the way the business grows.
Why Talent Point?
With over 400% growth in the last year alone, there is no sign of this rocket ship slowing down. Join us on our exciting journey to change the way fast growth companies hire and retain talent!
Come Join Us!
With our hybrid working policy you can enjoy the best of both worlds - at home and working alongside our great people in the Talent Point London HQ and Brighton Office: