Talent Point is proud to announce and welcome a new strategic hire into its Senior Leadership Team.
In readiness for our robust growth plans in 2021, we are delighted to bring the year to a close with this impactful reinforcement within our Delivery functions. Our high touch service and products have continued to make great traction even in this uncertain market; we stand poised for further expansion of our client portfolio and look forward to the year ahead.
Dan Bigland – Director of Delivery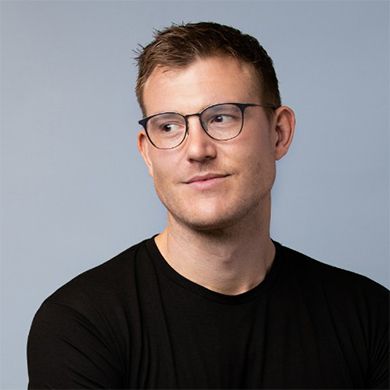 Dan brings a track record of delivering strategic hiring for Amazon, King and Google. He will play a leadership role in the continued evolution of Talent Point's retained talent acquisition and people operations model, as well as ensuring delivery teams are equipped to provide the best possible service to customers.