Many people think finding the perfect candidate is the big challenge of hiring. And, don't get me wrong – it is. But the real challenge is getting these amazing people into your tech teams, and many hiring managers forget that the interview process is key to that.
The mistake many hirers make is going into interviews with the mindset of a 'buyer'; firing off questions googled 20 minutes ago, reeling off a list of technical requirements, and trying to catch applicants by surprise to 'test their abilities'.
But that interview style doesn't help you make solid hiring decisions, and it doesn't do a good job of promoting your company to applicants. The consequences of a bad interview can be awful for your company brand, along with your future ability to attract the best developers!
So, in this issue of A Talent Point of View, we're taking a look at interviews: what you're doing wrong, what senior applicants want from the process, and the key changes you can make to ensure the perfect applicant experience.
James Shelley
Co-Founder
Talent Point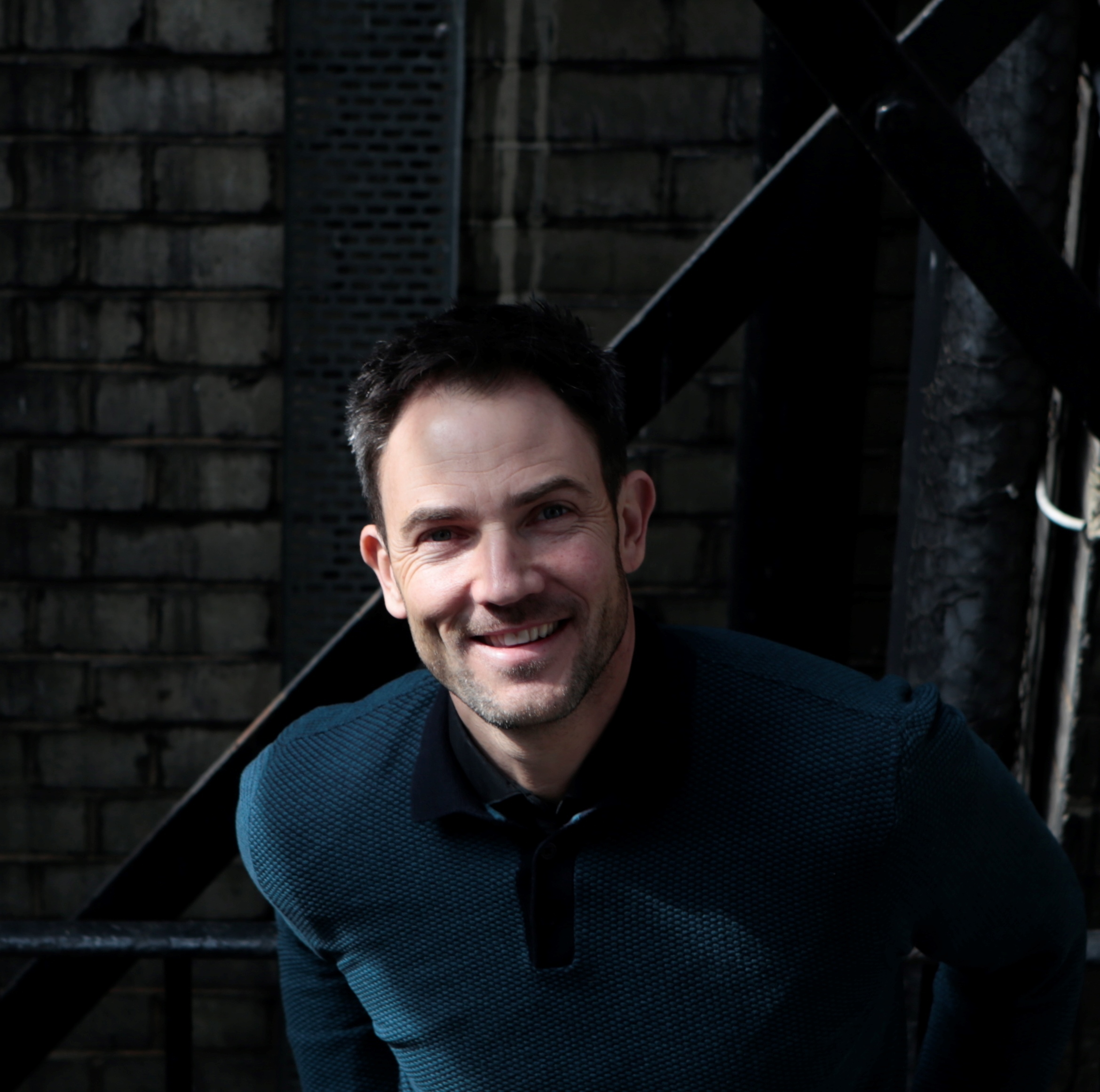 An Interview with: Closed Loop.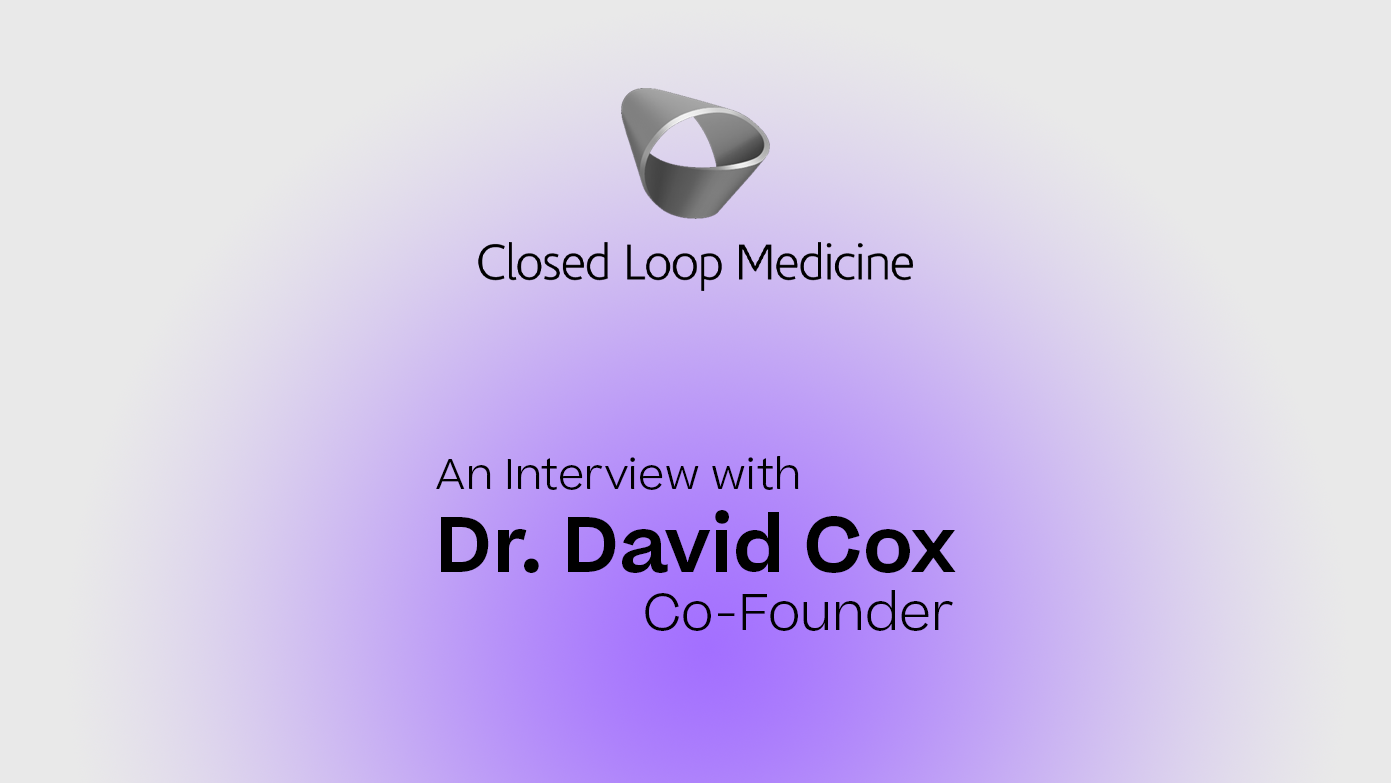 Interviews: employer bane or opportunity for success?
We sat down with Closed Loop Medicine's Co-Founder and Chief Digital Officer, Dr. David Cox, to discuss how Talent Point are helping them make their ambitious MedTech goals a reality. Getting the interview process right from day one has been key to that, ensuring that the ideal applicant would never slip away.
Research Bytes + Testimonials.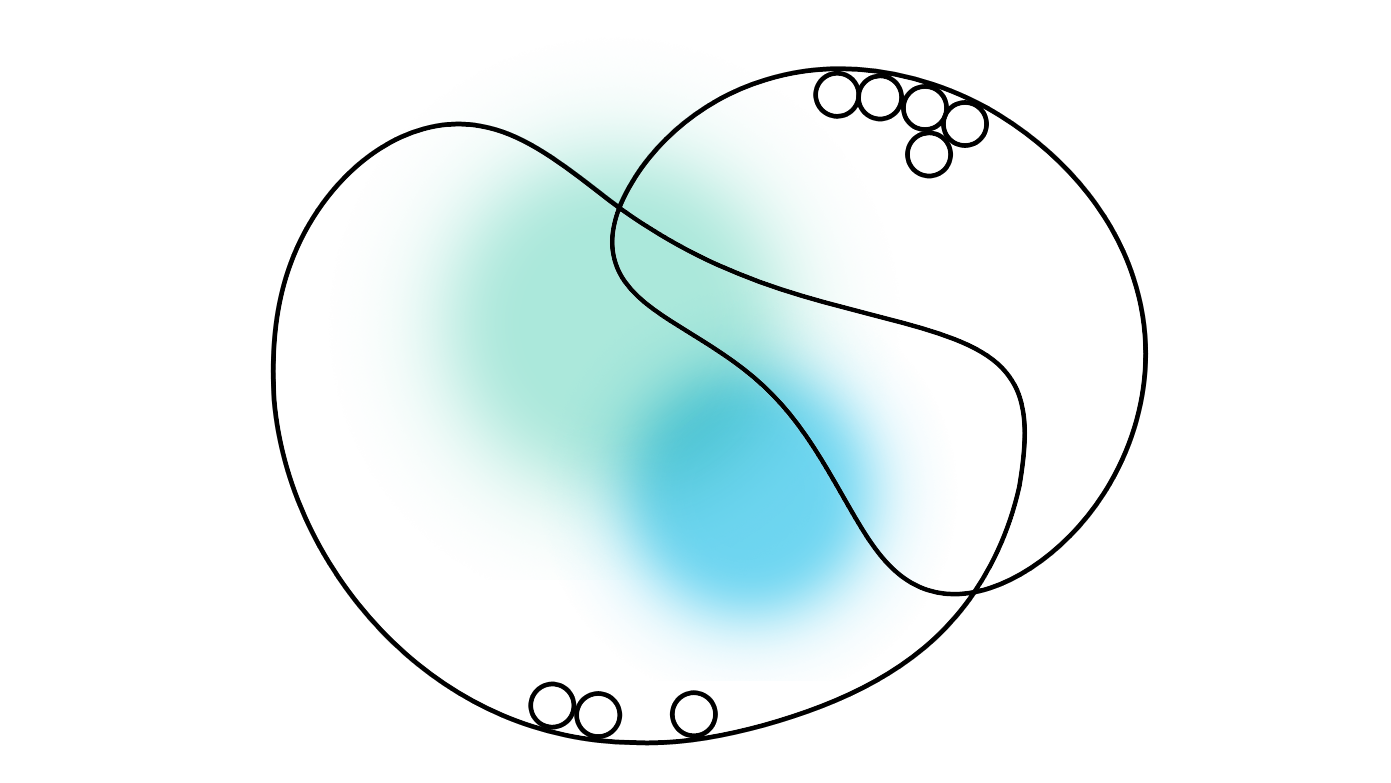 Interview Disasters and How to Avoid Them
Interviews are part of the hiring process, but applicants often leave them with a bad taste in their mouths. Why is this? And what can you do to fix it?
Read More
How uMotif improved their interviews.
❝ We all found the interview training session really useful. Regardless of our interviewing experience, we learned some great techniques on how to ask the right questions to generate good answers from candidates.
Definitely time well spent which has improved not only the performance of our interviewers, but also the experience of our candidates. ❞
- Louise White, Head of People & Culture
From the Blog.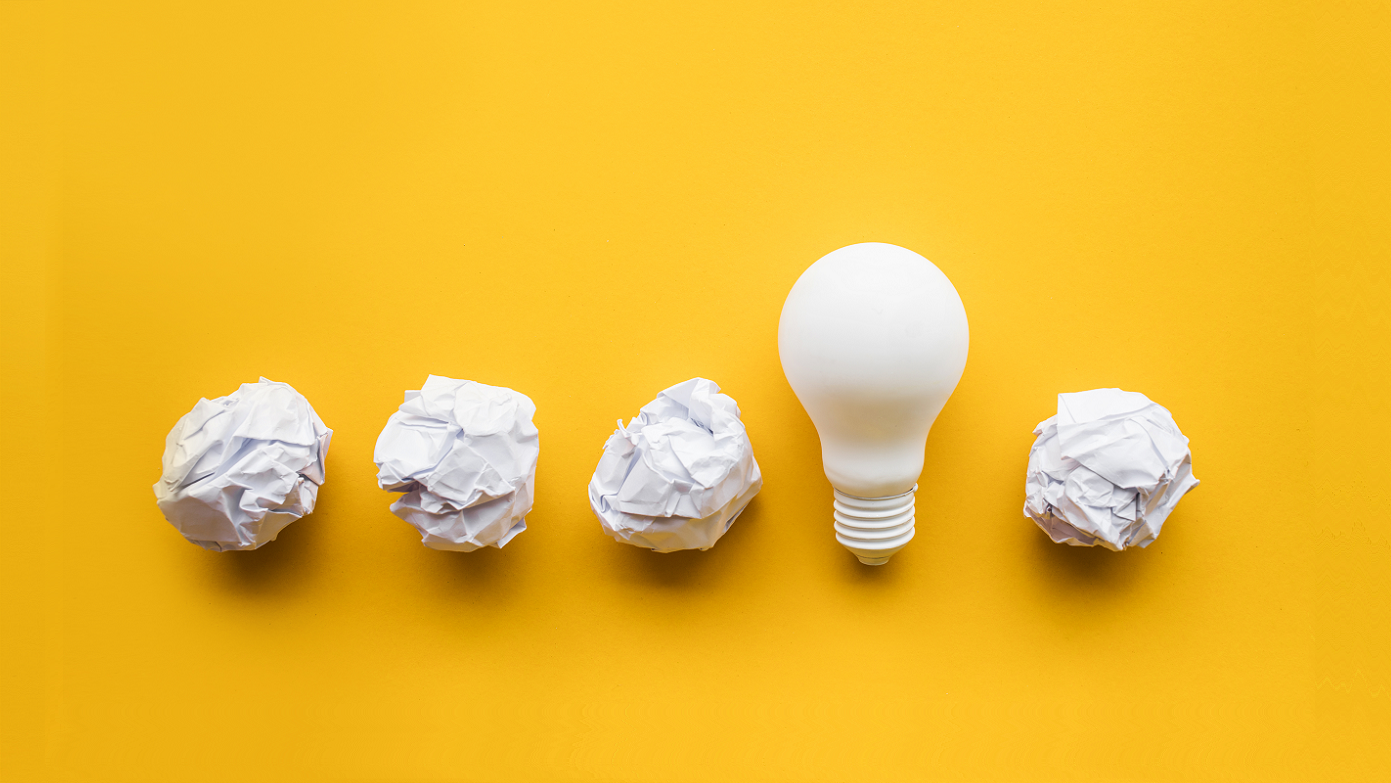 Your Interview Process Sucks, But It's Easy to Improve
The interview process is critically important, not just to help a company know more about the applicant, but also to help applicants get to know the company and the team.
But we often see employers making their applicants jump through hoops, with multi-stage interviews and moving targets. So how can employers improve their process?
Read More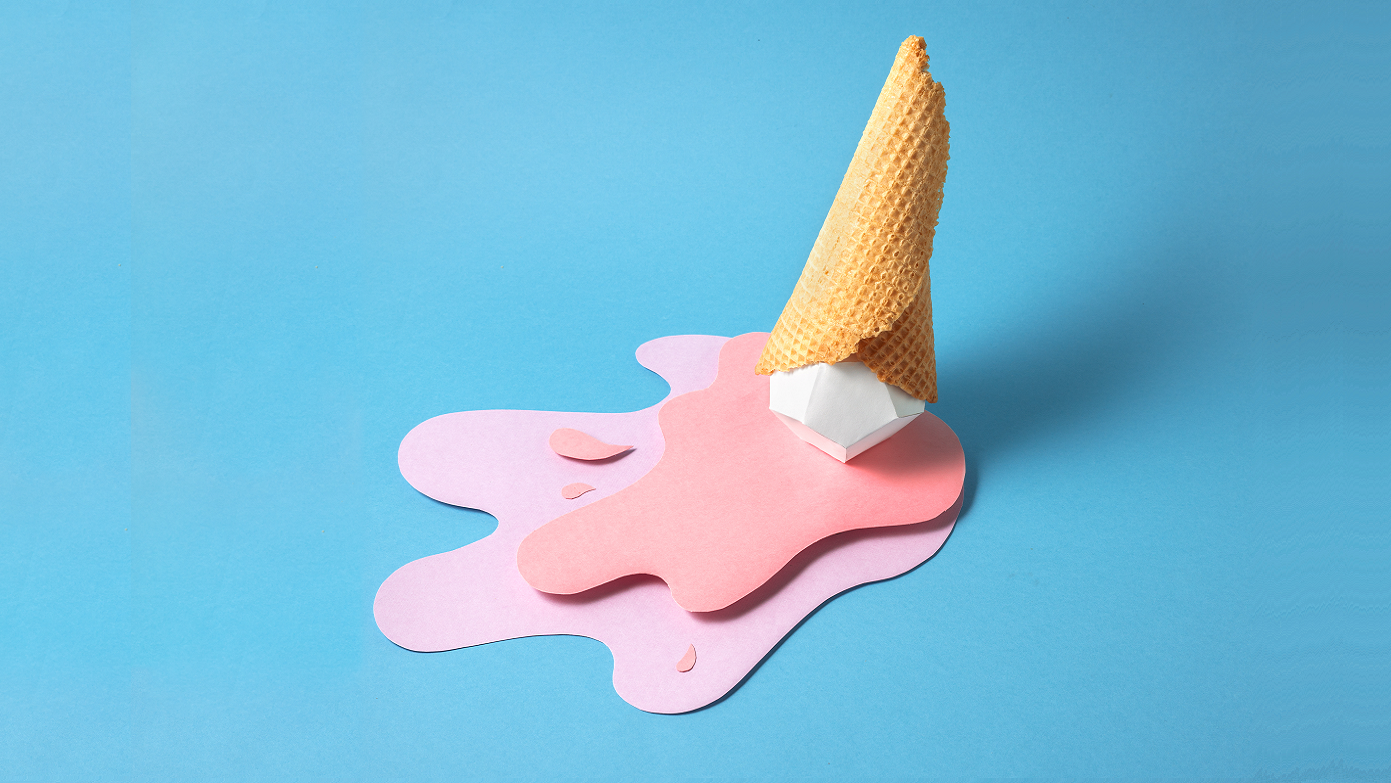 Hiring Horror Stories: Abominable Interviews
Interviews are an employer's first opportunity to showcase themselves and the role to applicants... but sometimes this can go horribly wrong.
In this blog, we retell some of the worst interview stories we've been told by applicants. Spooky!
Read More
An 👁️ on Growable.

Growable Event Review: Speeding Up Deployments in the Real World
We had a fantastic evening at MADE.com learning all about the HashiCorp stack, rapid prototyping and deployment, and how to convince a variety of organisations that they both can and should be embracing DevOps technologies and processes.
The event started with Roman Tomjack, Python Engineer at MADE.com, whose talk gave an insightful look into how his team is using the HashiCorp stack to deliver rapid deployments and some truly exceptional prototyping speeds. He provided heaps of insight into the challenges they've faced building a pipeline that allows them to deploy a prototype in under a minute, alongside explaining how it has benefited them once set up.
Roman was followed by Ben Newton, Lead DevOps Engineer at KPMG. Ben's talk offered some tips on overcoming the key crunch points that can occur during DevOps implementations, whilst giving advice on how to get critical stakeholders on board when they say "You can't do that here!".
We were hosted and sponsored by the friendly team at MADE.com and couldn't have been happier with how the evening went. As major disruptors in the homeware industry, a feat made possible by putting software at the centre of everything they do, MADE.com's technical teams always need to think on their feed. The result is a prioritisation of flexible architecture and rapid prototyping that allows them to stay one step ahead!
Next Growable Event: Implementing Agile at Scale

Our Top Picks for Upcoming Events!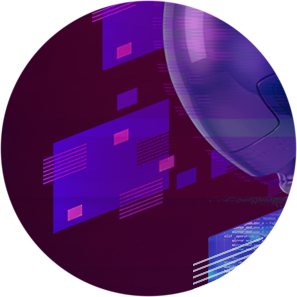 Innovation Summit Europe 2019
Royal Institute of British Architects 66 Portland Place, Marylebone W1B 1AD
Find Out More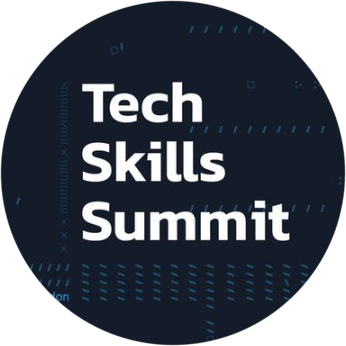 HireCon Tech Skills Summit
Venue TBC, London E1
Find Out More
Talent Point Highlights.

Cakes & Bakes for Charity!
On Halloween, our team came together to run a fang-tastic bake sale for Guy's and St Thomas' hospital! With so many tasty treats on display, courtesy of our talented in-house bakers (who knew we had so many?), we managed to raise a total of £423.80 – what a result!