We build teams from within.
We're a new breed of talent consultancy for tech-driven businesses. We make it easier, faster and more efficient to secure and retain talent.
Trusted by 50+ innovative brands
Our solution.
Three simple pillars, tailored to your needs:
Hiring & Retention
Hire the right people into the right roles in 3 interviews on average.
People Ops
Give your teams the tools and support they need to thrive.
Employer Branding
Broadcast your employer brand to your local and global community.
01
This early stage start-up engaged Talent Point to quickly scale their team and put in place the foundations in People operations so they could focus on getting to market.
02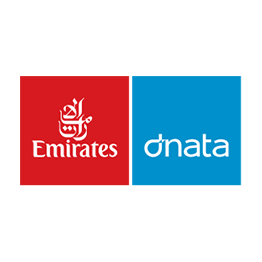 Emirates Group's Dnata Travel worked with Talent Point to revamp their employer brand, reduce costs and time to hire.
EBOOK
Need to know: Going remote.
Download our Need to Know guide on adopting remote working based on our own experiences and those supporting over 100 innovative tech-driven brands.
NEWS
Leadership Update at Talent Point.
Talent Point is proud to announce and welcome two new strategic hires into its Senior Leadership Team. Welcome Dan Bigland and Hema Morjaria.
Let's help your team grow.