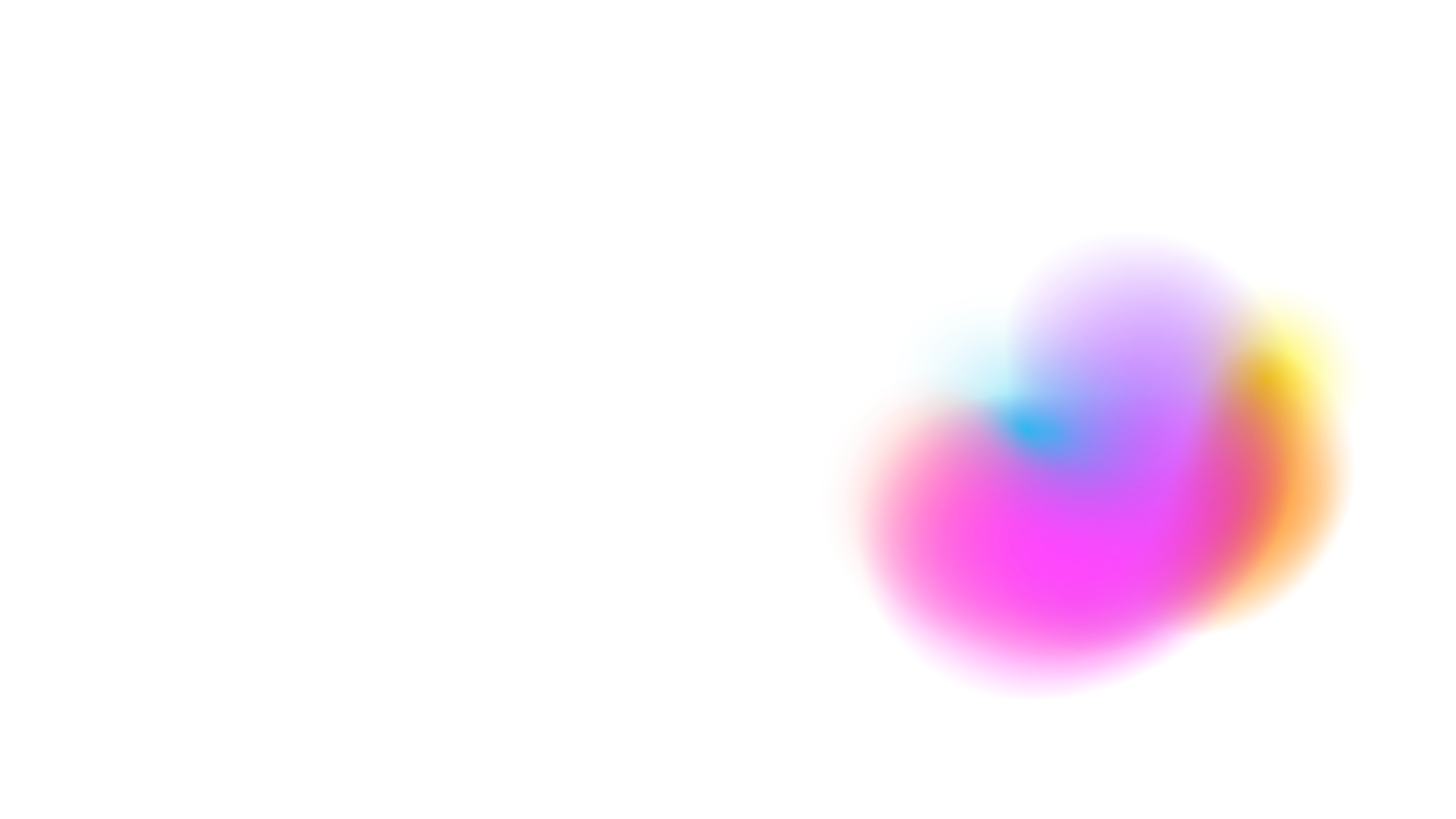 Let's talk about scaling your team.
Reach out to one of our talent experts to find out how we can help your team grow quickly and efficiently.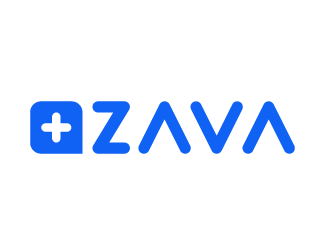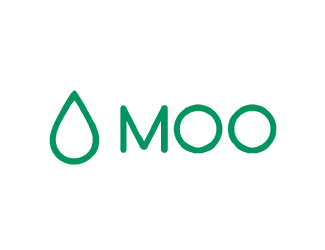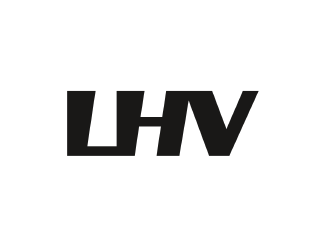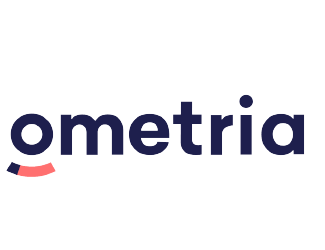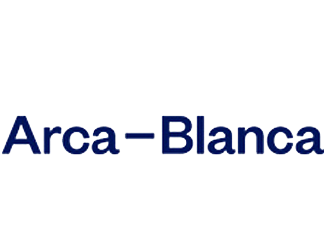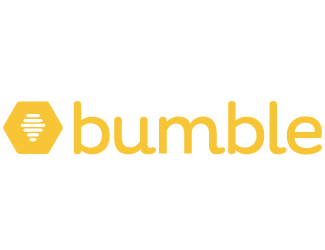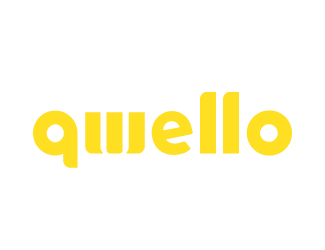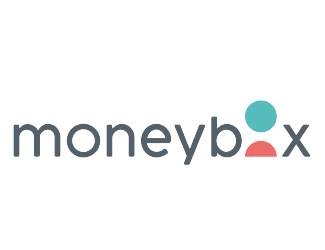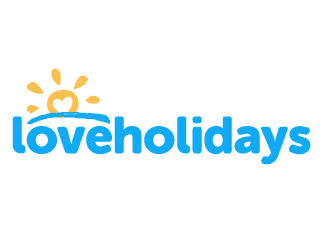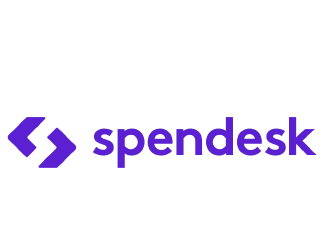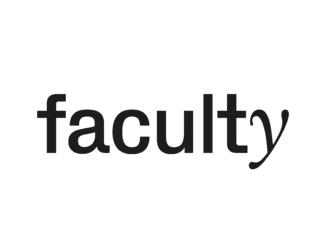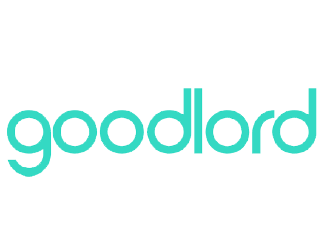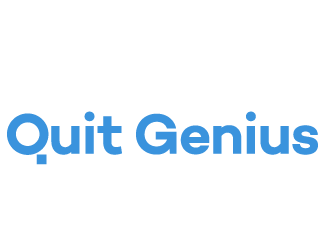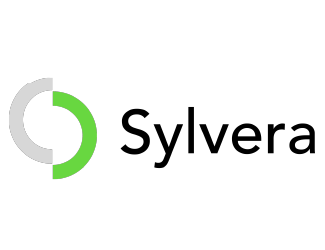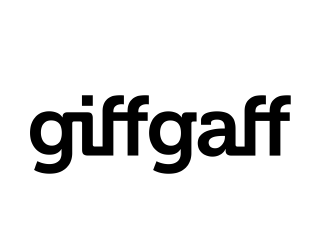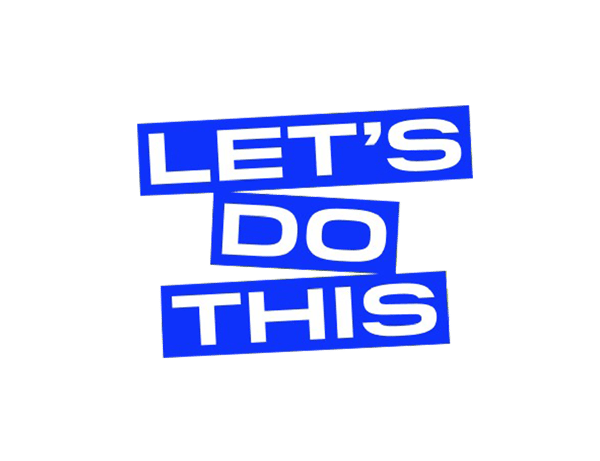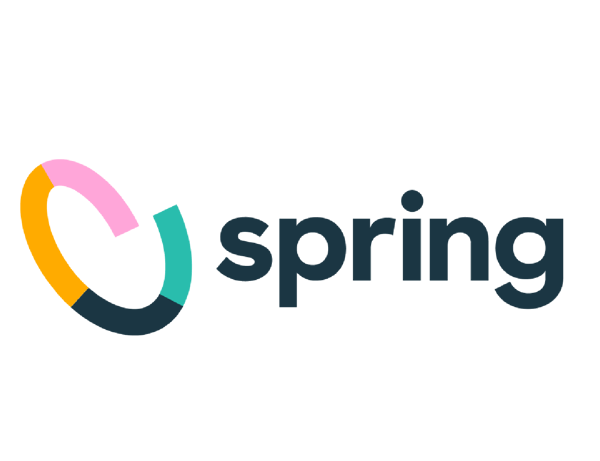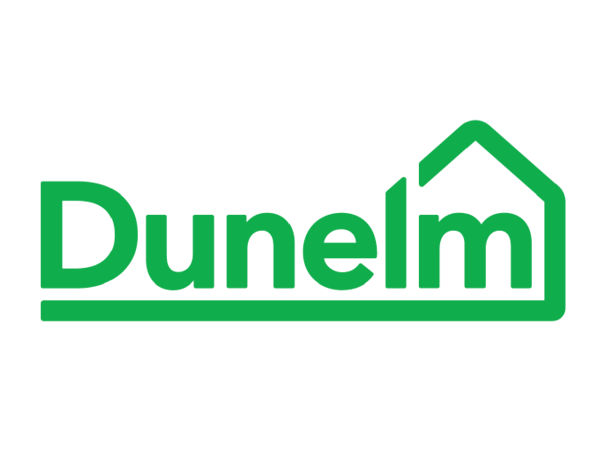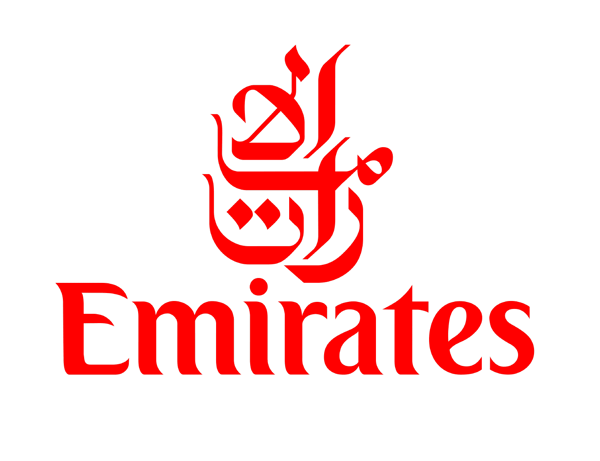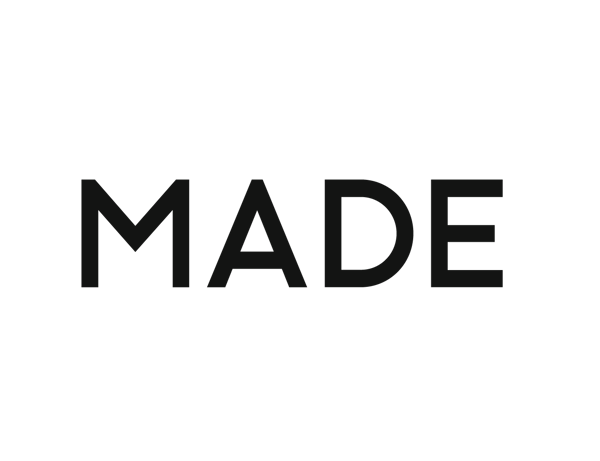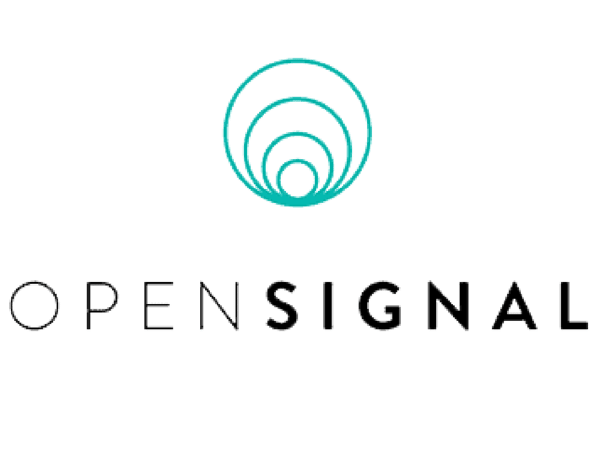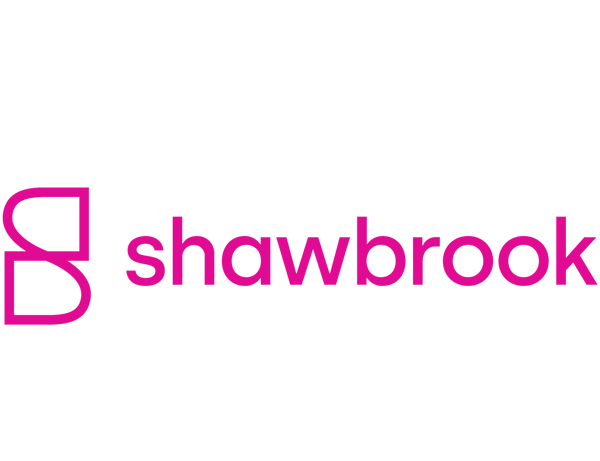 Whatever your size or situation we can help.
We've just received investment and need to hire quickly.
We're growing fast and struggling to keep up with demand.
We're doing great in most areas but are struggling with hiring a specific domain.
We've invested in recruitment but haven't quite got it working as well as we'd like.
We're spending to much time and money on hiring and want to become more efficient.
"I really like the way that Talent Point work. [Their process] saves a huge amount of time; it makes it actually feasible for us to be able to scale at pace."
"Talent Point's business model is different and that shows. They got to know our requirements and culture intimately before even considering a CV; then, when they did bring us interviews, they were relevant and well-vetted. A very successful and enjoyable process."