Unfortunately for us all, it is in fact a man's world, and the wheels of change certainly feel like they're turning too slowly. The amount of women employed in the tech workforce has been hovering at around 16% for a decade, and in 2017/18 only 9% of students starting STEM apprenticeships were female. 67% of girls between the ages of 11 and 21 believe that they do not have the same chances as men.
But while figures like this can be disheartening, there are a number of women striving to make their own change in light of the slow response from male-dominated companies and institutions. By coming together and forming their own communities, women are creating opportunities and spaces for each other to learn, grow, and thrive.
So, in the spirit of further amplifying the voices of women across the tech space, we want to shine a light on some incredible women-led initiatives that are making a difference both in the UK and the rest of the world.

23 Code Street Founded by Anisah Osman Britton
Based in London, 23 Code Street is a coding school for women and non-binary people looking to kickstart their journey into tech or upskill into new roles. The organisation's mission is to tackle the far-reaching effect gender disparity has on the products released into the world, by creating a tech workforce that better represents our surroundings, and the needs of the people in it!
And if that's not impressive enough, for every paying student at 23 Code Street, the organisation also helps train one marginalised woman in India, giving them access to greater opportunities as well. Change on a global scale, just how we like it!

Brown Girl, Tech World is an organisation created to provide a safe space for women and girls of colour to advance in the tech industry. They help young women pursue careers in tech by providing scholarships, grants, and real-life examples on how to find success in an infamously exclusionary market.
In fact, at present the organisation is offering a number of sponsorships for AWS and CompTIA certifications – all of which can be found on their website. And if you're interested in being a sponsor, find out how here!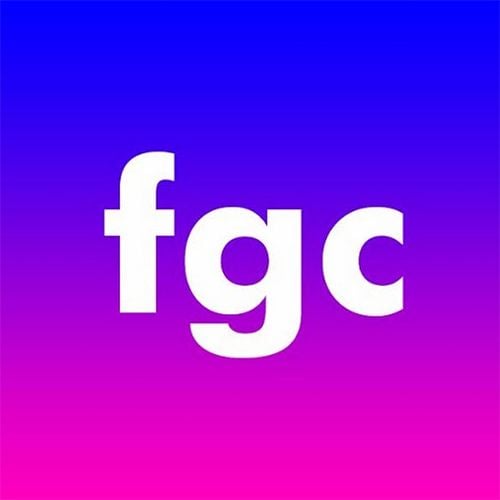 FGC understands the value of helping women dream bigger. Describing themselves as bringing real business skills to a female audience, FGC hosts a variety of events to empower girls and women starting (or running!) businesses. From raising venture capital investment to customer acquisition, there's no topic they don't cover.
Want to help out? You can donate to their website to help FGC keep their events free and easily accessible.
An organisation driven to equip WOC with the skills needed to secure jobs and internships in the technology sphere, Witty Careers hosts events and practical workshops across the UK.
Not only that, but they also directly connect WOC to contacts and career opportunities via their partner companies, along with providing CV, cover letter, and application templates! These resources were created and curated by the Witty Careers team, based off their own experiences in the industry; they can all be accessed for free via their website.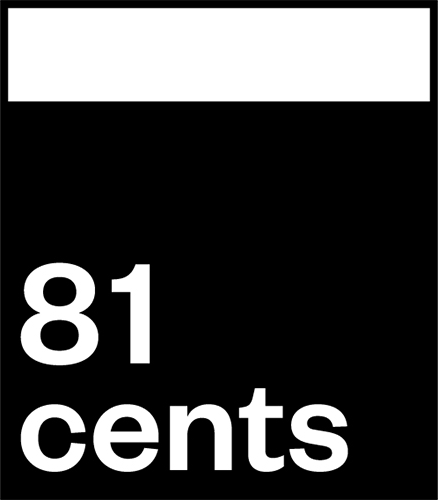 81cents, Founded by Jordan Sale
The gender pay gap is still all too real (as we've discussed previously), which is why 81cents is working hard to provide negotiation support to women and other underrepresented groups across the world. 81cents equips women with the data and skills needed to negotiate (and receive) fair compensation, and have already helped 250 people and counting!
If you'd like to become an 81cents reviewer and help someone negotiate a fairer pay, you can do so here. You can also gift someone that extra bit of career support!
Of course, these are just some of the fantastic initiatives that we'd love to shout about, but there are so many more. From Colourful Coders to Capacity, to Mumbai Women Coders, there's a never-ending stream of women pushing for real change in the industry, and their efforts are slowly but surely being felt across the globe.
If you're an employer or someone with the means to support any of these amazing organisations (or any others you discover!), do not underestimate the power that even a small donation or show of support can make.
As we've talked about previously, increasing diversity within the tech workforce isn't just the right thing to do, it's also the best strategy for your bottom line. Increasing female (and other underrepresented) voices within the techsphere directly unlocks additional innovation, revenue streams, and profit, but we won't feel the full effects of those benefits without pushing for progress. The tech industry has a long way to go before it truly reflects the world it caters to – it's time to put in the work that gets us there.
Reach out to our Head of People & Development, Daniel Wells, to discuss Talent Point's People Ops services can help you.