When it comes to securing applicants, everybody thinks that salary is the key proverbial carrot. But, for smaller companies with limited budgets, it's often hard to top the market salary-wise. So, what can you do to sweeten the deal? Simple: offer a better quality of life to your employees through perks and benefits.
Perks and benefits are the spice of work life. And, often, they can be the difference between an applicant accepting your offer or passing you over in favour of a competitor, so it's well worth thinking about them ahead of time.
In this issue of A Talent Point of View, we're looking at what London's tech professionals favour the most in terms of employee perks – and what you can do to stand out as an employer of choice in an increasingly competitive tech market.
James Shelley
Co-Founder
Talent Point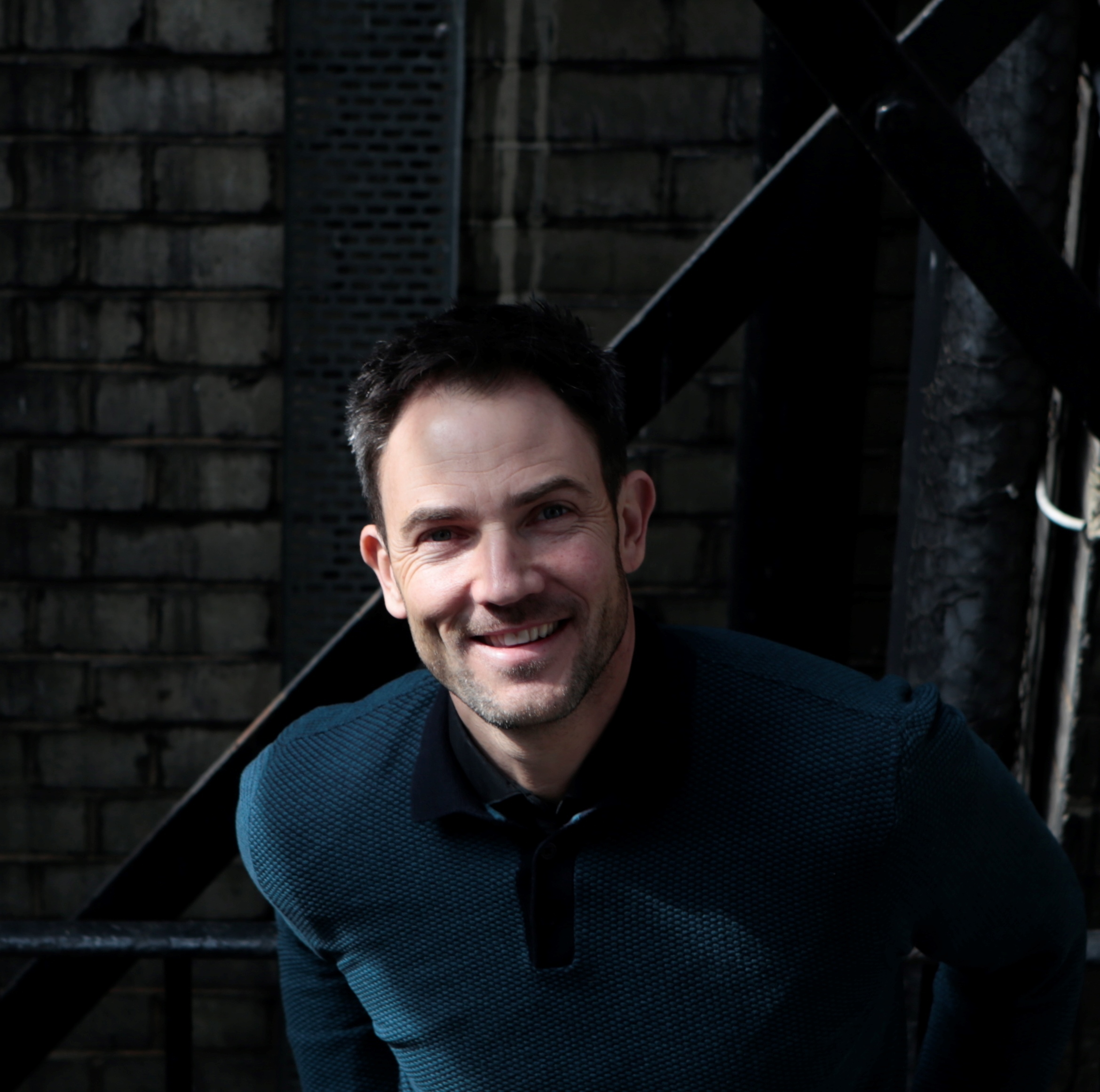 Research Bytes + Case Studies.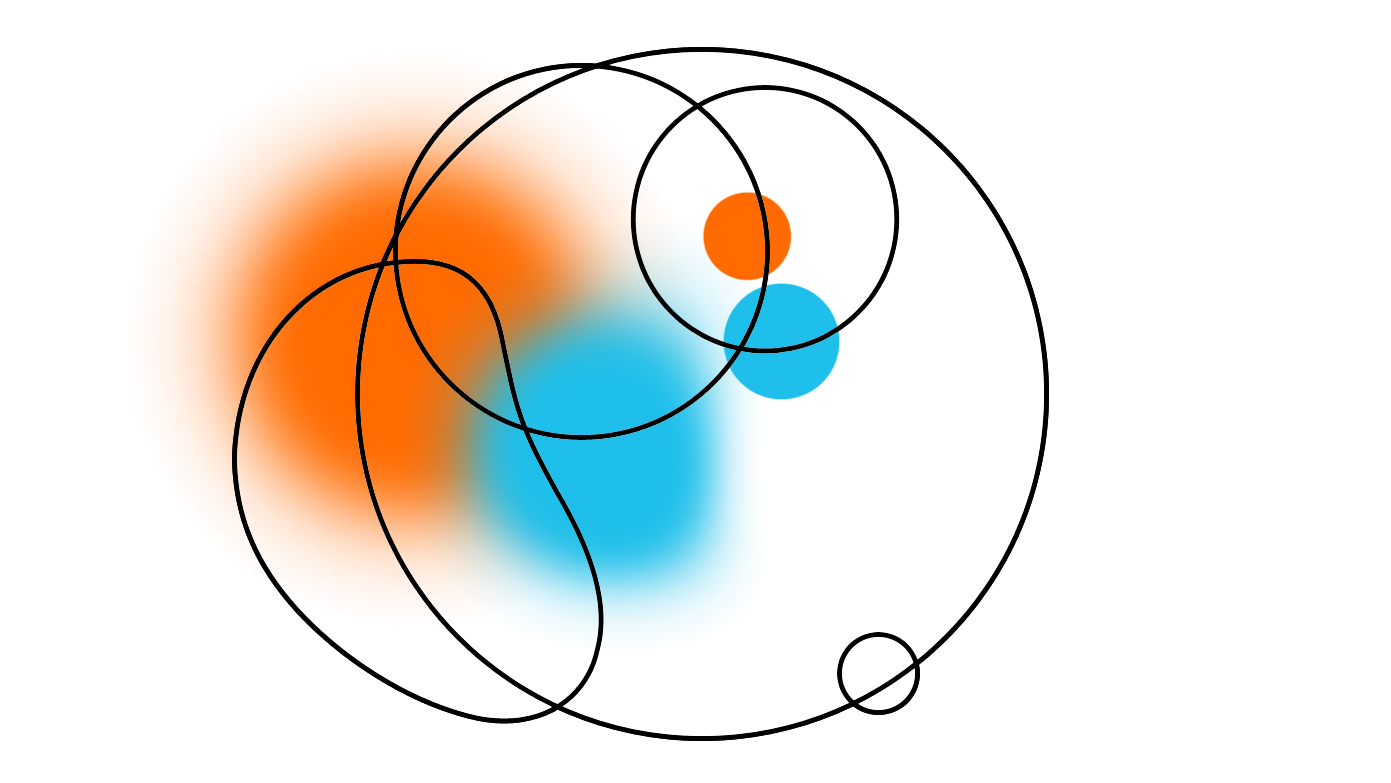 Are your Perks Competitive for Technology Professionals?
When it comes to keeping your tech teams happy, do bonuses work best? Or do other benefits come out trumps? In this comprehensive look at the value of bonuses and benefits, as measured by technology professionals, we surveyed over 3,000 of London's techies to see what they thought.
Read More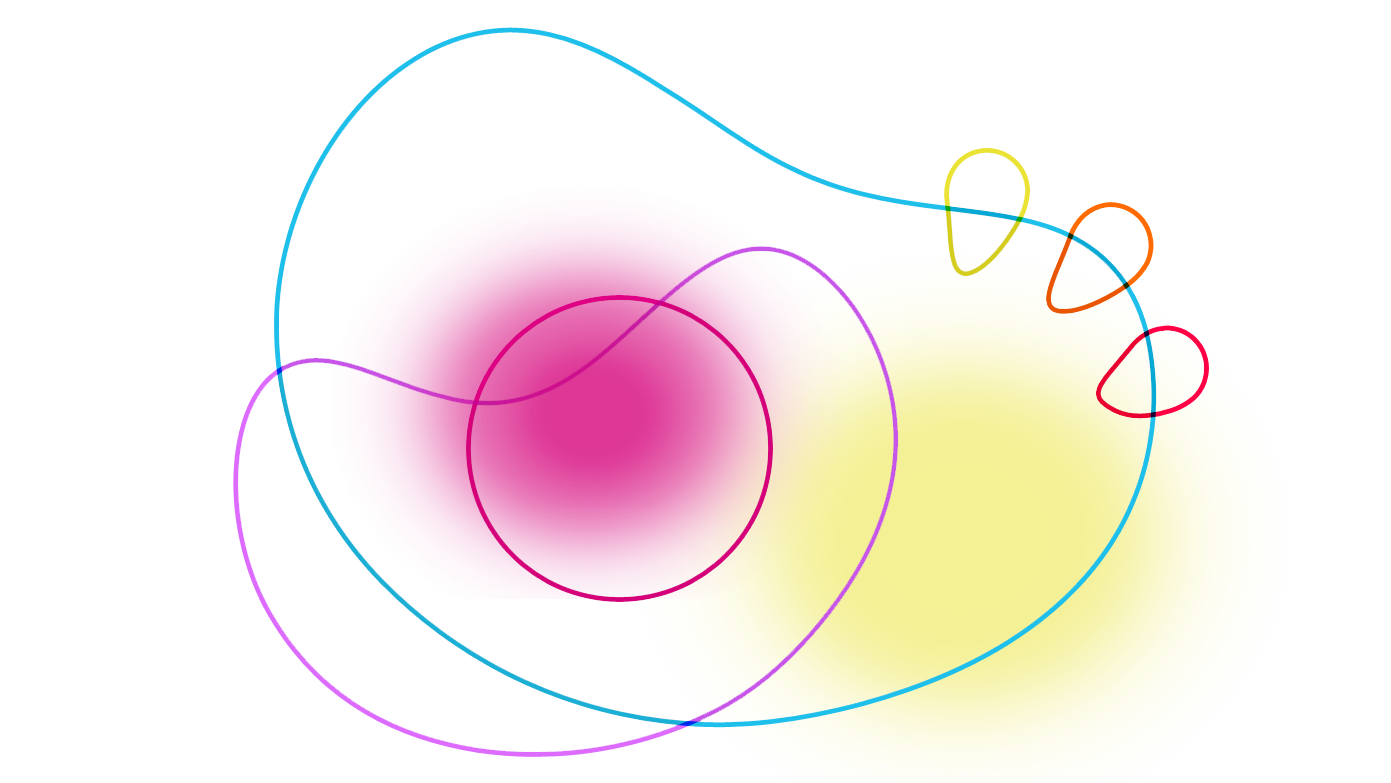 Working from Home: A Benefit You Should Offer?
Working from Home: the benefit employers expect every employee to want. But that's not necessarily the case. After speaking to some of London's tech professionals, we discovered the reasons why they do – and don't! – want to work from home, and what the better alternatives may be.
From the Blog.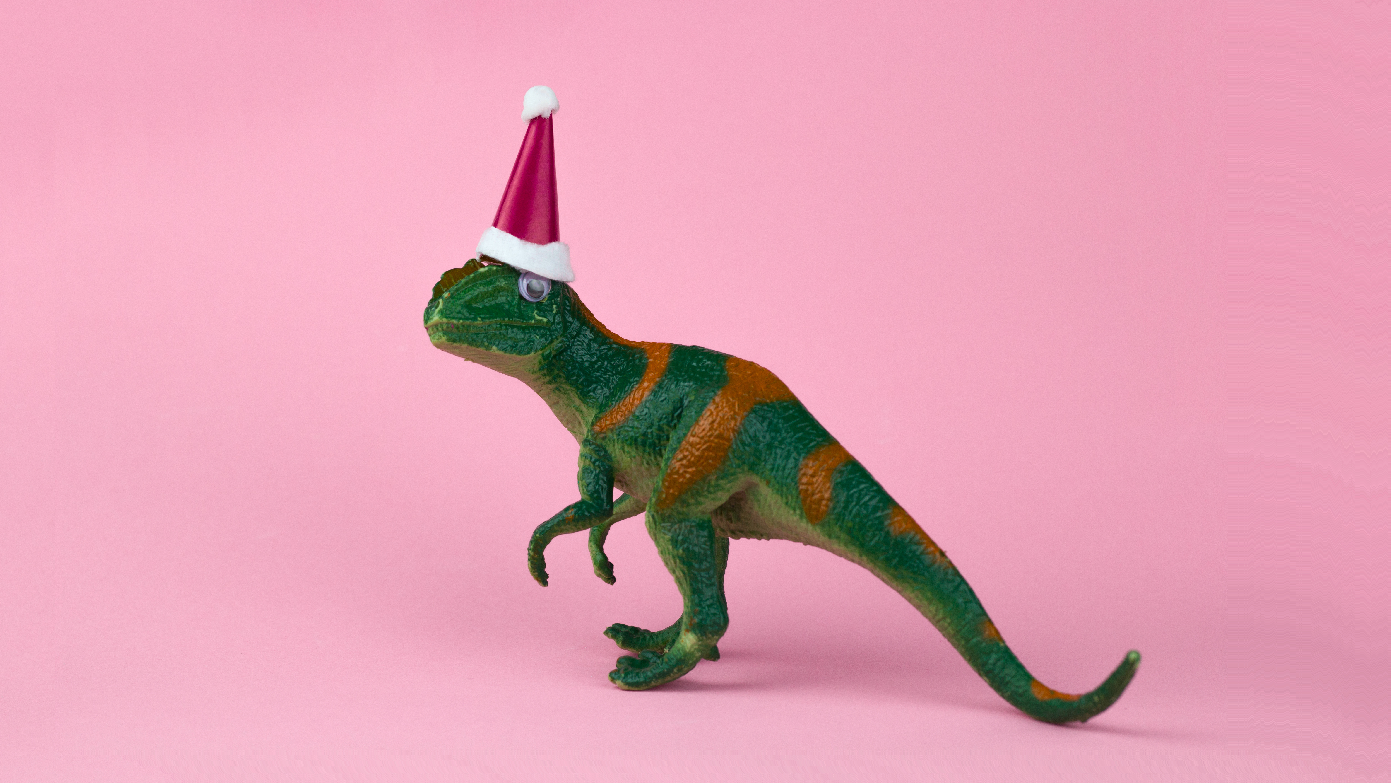 Office Festivities: Are They On the Naughty or Nice List?
Office festivities and social events are generally considered part-and-parcel of a modern workplace. But how do people feel about them, really? And can they affect an applicant's likeliness of taking a job offer?
Read More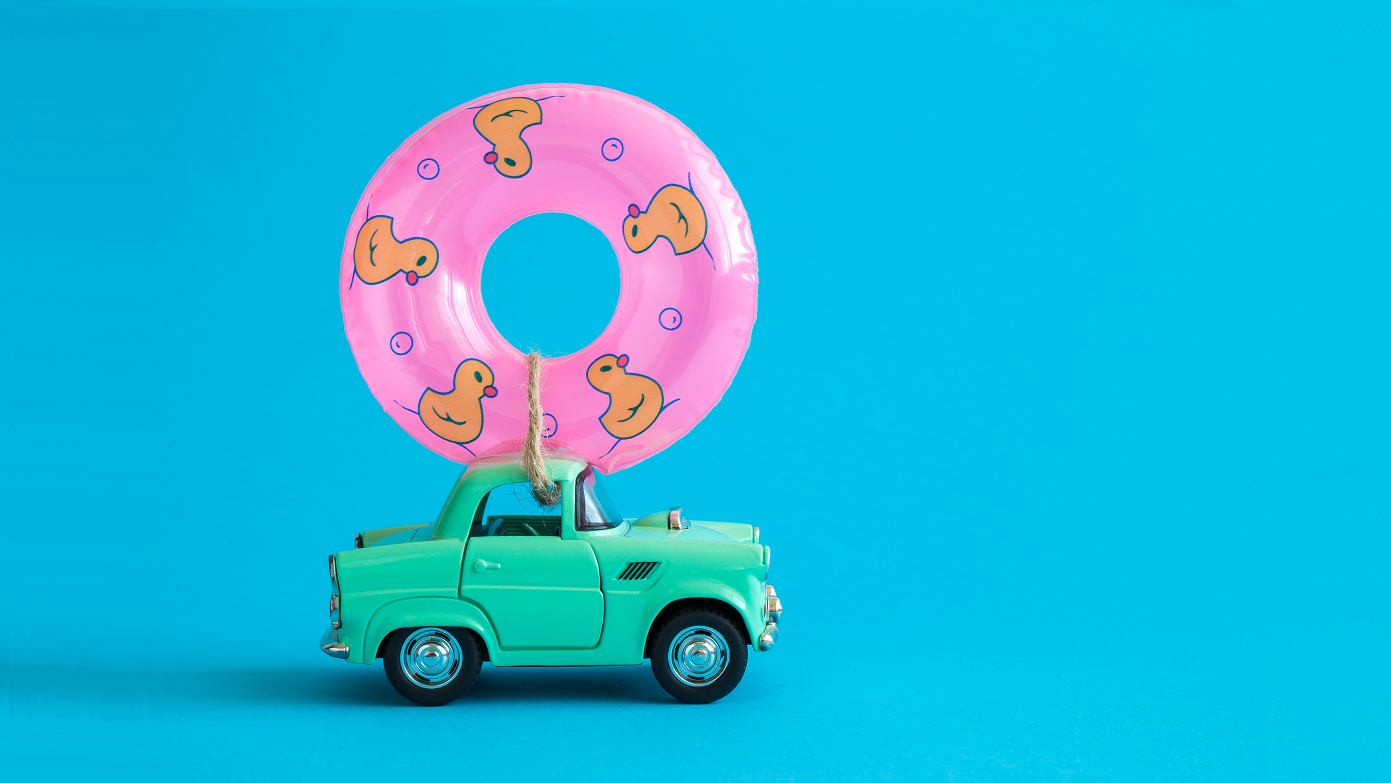 Commuting the Madness: Achieving a Positive Work-Life Balance
Depending on the commute, you could be spending up to three hours just to go to and from work each day - that's a huge chunk of your time! But what can be done to alleviate these transport woes? And how does the potential commute impact jobseekers when they're selecting a new role?
An 👁️ on Growable.

Growable Event Review: Implementing Agile at Scale
The first event hosted at our own office was a great success, with both talks kickstarting some fascinating discussions throughout the evening. We heard two contrasting perspectives on how Agile can implemented within large organisations, with a particular focus on the challenges and potential roadblocks that can stall or outright end wide-scale transformation programmes.
Frikkx, Interim Head of the Lean-Agile Centre of Practice and Improvement at Fourth, started the evening off with his talk SAFe: Beyond Theory, which delved into his insights from running the recent transformation programmes at a couple of companies. SAFe to say this was a fascinating talk! Frikkx was followed by Giles Lindsay, a member of the Advisory Council of the Disciplined Agile Consortium (DAD), whose Challenges of "Genuine Agile" talk highlighted the many issues that Agile champions face in the workplace and suggested some potential solutions that create an environment which allows Agile to flourish.
The event was sponsored by Fourth, who are the largest supplier of end-to-end hospitality solutions in the world. Their SaaS platform enables companies to manage their workforce, inventory, and payroll all in one place. If you've ever eaten at Pizza Express or Wagamamas, or stayed at Hilton Hotels or countless other venues, then you've indirectly used their services. That means their platform is relied upon for business-critical processes at scale, whilst needing to integrate with a huge number of third-party services, presenting some big challenges that their technical teams have managed to overcome.
Next Growable Event: Advanced TDD Workshop

Our Top Picks for Upcoming Events!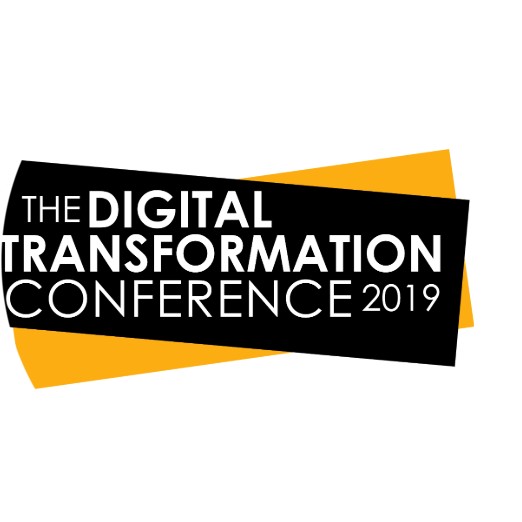 The Digital Transformation Conference London
Roar Media, Central London
Find Out More
The Tech for Good Gathering London 2019
Venue TBC, Central London
Talent Point Highlights.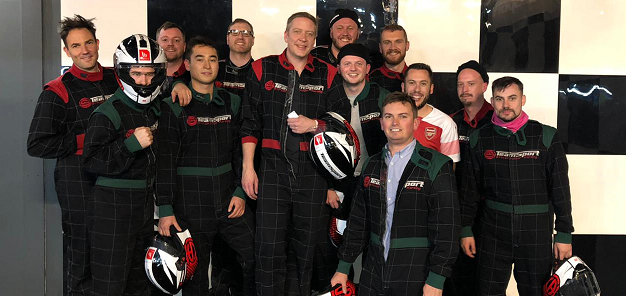 Team Building? Go Go-Karting!
Last month, our team headed off to let off some steam... motor sports-style! After a tyre-burning preliminary to determine who would be in which races, we soon came out with two sets of champions. What a day!